Concrete and masonry cleaner can be an expensive product to purchase, but it is worth the investment. This blog post will provide you with information about concrete and masonry cleaners. Keep reading to know moeer about these products.
How does concrete and masonry cleaner work?
Concrete cleaner is used to remove stains, dirt, oil, grease, algae and mold on the surface of the concrete. It is also used to brighten surfaces that are dull due to weathering by rain or pollution.
Concrete cleaners are usually acid-based but you can find some that are alkaline-based as well or some that are environmentally friendly ones which have citrus-scented ingredients.
Other than being able to clean masonry surfaces, they can also be used to remove rust from metal.
Benefits of using a concrete and masonry cleaner
Concrete and masonry surfaces that have a lot of foot traffic show obvious signs of wear, including cuts and chips. There are also less visible concerns such as rust stains, graffiti damage and mold or mildew.
Keeping your concrete clean is important to improve the appearance of the surface and protect it from potential damage.
When not properly cared for, concrete can get chipped, cracked or stained–making it more susceptible to even further damage.
Although harsh chemicals can be effective at cleaning these surfaces, they can cause further damage by leaving chemical residue behind that attracts new dirt over time instead of repelling it.
Using a non-toxic cleaner will help you keep them looking their best while avoiding chemical odors and fumes found in traditional masonry cleaners.
Here are some of the top benefits of using a masonry cleaner to help you keep the masonry surfaces around your home clean and protected:
Mildew can grow on wet, damp surfaces that have trapped moisture over time. Concrete cleaners with disinfectants will kill off any mold or mildew lingering on your concrete, making it easier to protect your family from potential allergens associated with this dangerous fungus.
You can also save money by tackling these problems yourself instead of calling in professional cleaners to handle this common issue.
Concrete is porous, so dirt and grime build up over time despite how often you may sweep or use a pressure washer on them.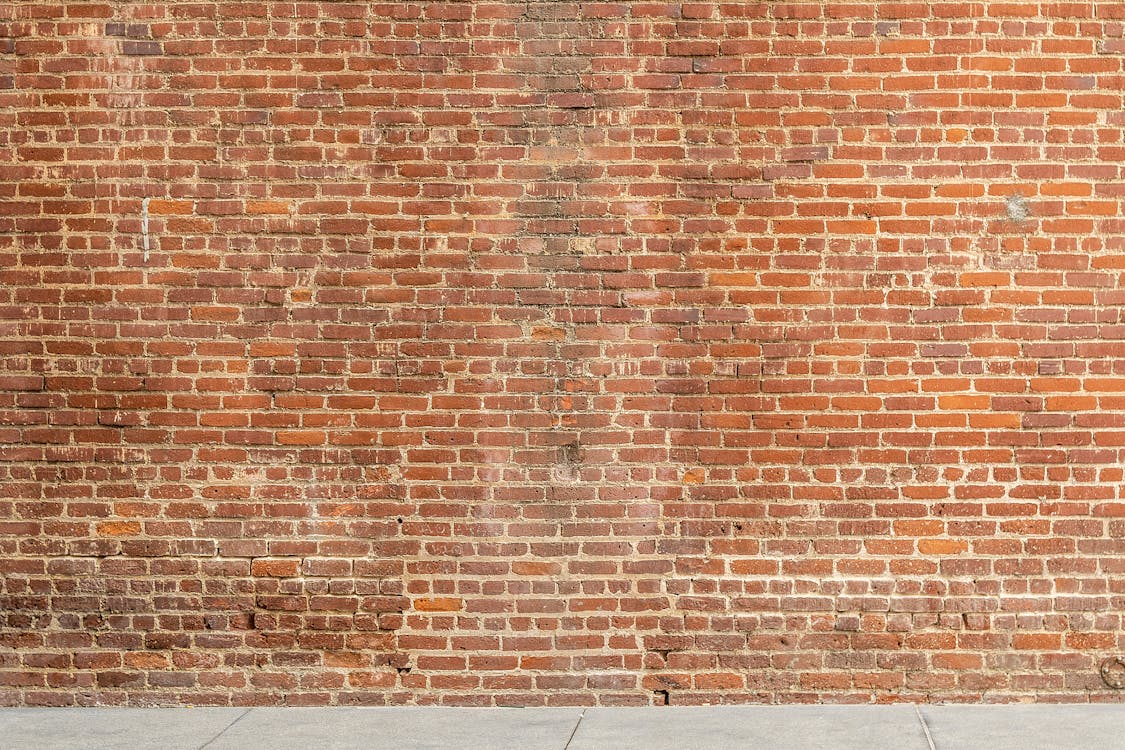 Once hardened debris has created stains or rust marks on your concrete, they can be difficult to remove without a powerful cleaner. By using a masonry cleaner on a regular basis, you can significantly reduce the amount of time and elbow grease needed to keep your concrete looking its best.
In addition to making it look great, keeping your concrete clean will also help protect it from further damage. When dirt and debris are allowed to build up on the surface, it becomes more difficult for rainwater or snowmelt to runoff.
This can lead to water seeping in below the surface and freezing during cold weather, expanding and cracking the concrete in the process. Regularly cleaning your concrete can help prevent this from happening.
Concrete is an extremely durable that can last for many years with proper cleaning and maintenance.
By making a habit of using a masonry cleaner at least once every few months, you can effectively reduce the amount of wear and tear on your concrete surfaces, extending their life span for many more years to come.
Why use a concrete and masonry cleaner?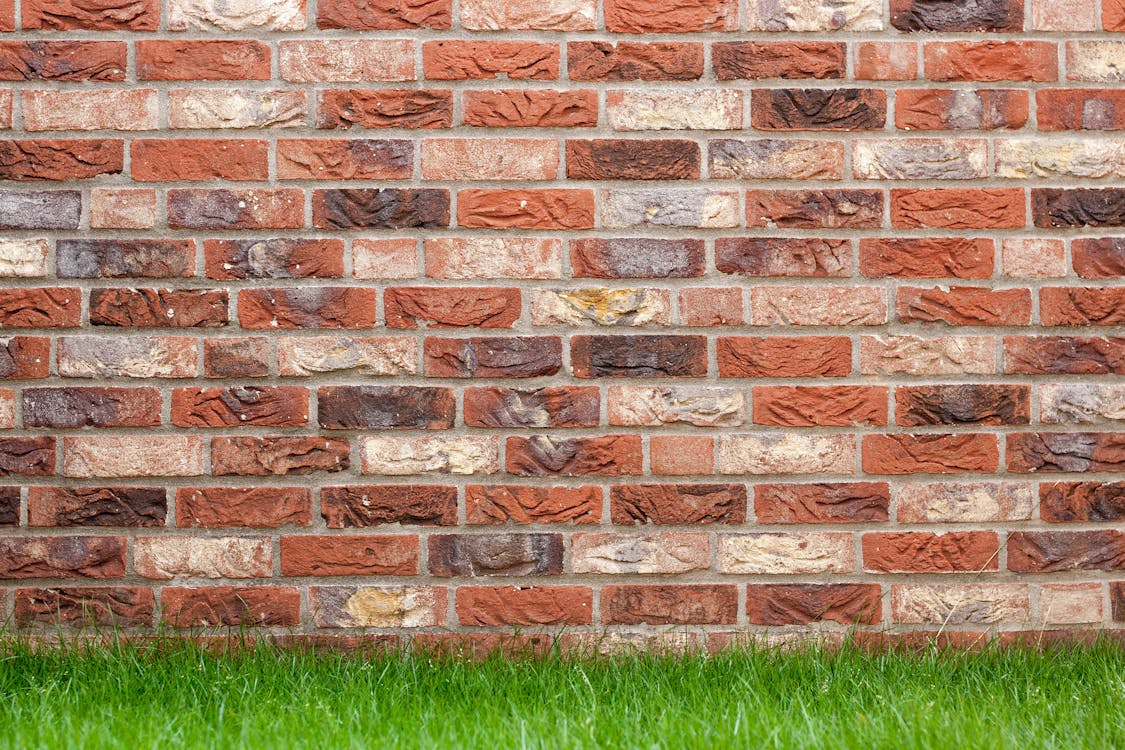 Concrete and masonry materials such as brick, stone and concrete are porous and can absorb grease, dirt and other contaminants. The more exposure these surfaces have to the elements, the more they will absorb. This can lead to discoloration and staining.
Regular cleaning with a quality cleaner is especially important for exterior surfaces including decks, walkways or driveways if you want to maintain their pristine condition.
A professional cleaner is best used on tougher stains such as ground-in dirt but may be effective on some surface-level stains as well depending on their type and severity.
How do I choose the right cleaner?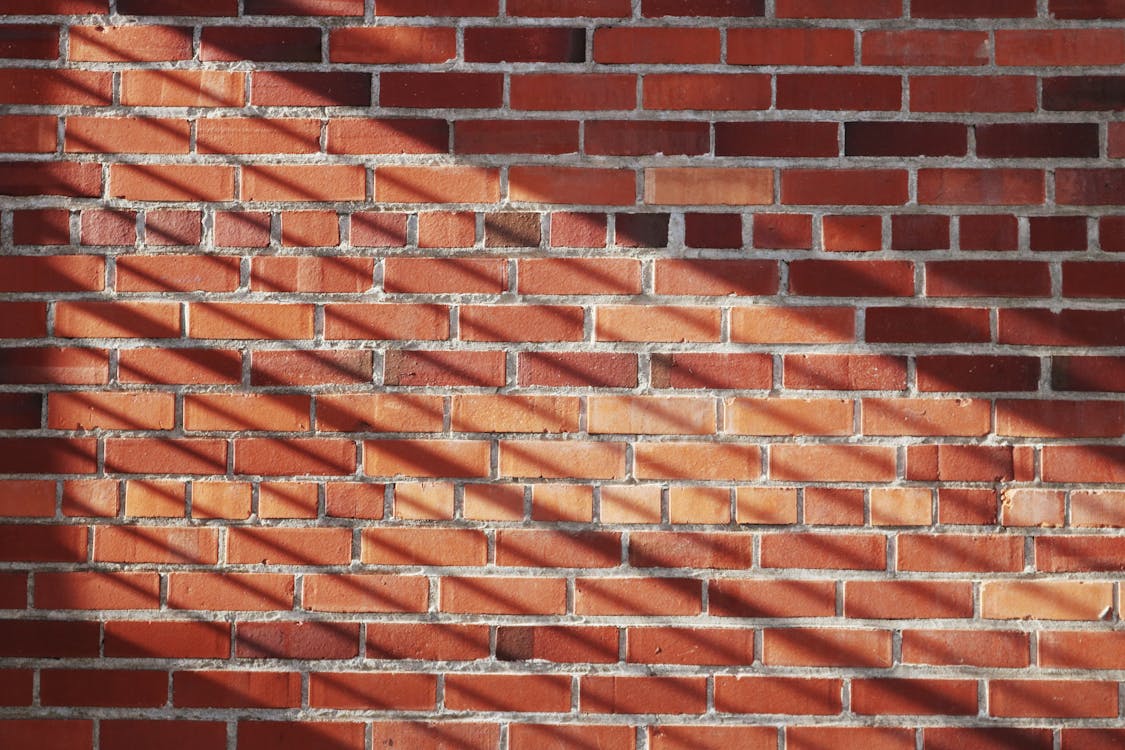 It's important to consider what kind of material you're working with before choosing a cleaning product. If you're not sure how to identify the material, contact a professional for assistance.
Some cleaners can damage surfaces such as limestone or marble and many cleaners are only effective on certain kinds of stains.
It's also important to pay attention to any special handling instructions that may be specific to the cleaner you choose; some may require different safety precautions than others.
How do I apply a concrete and masonry cleaner?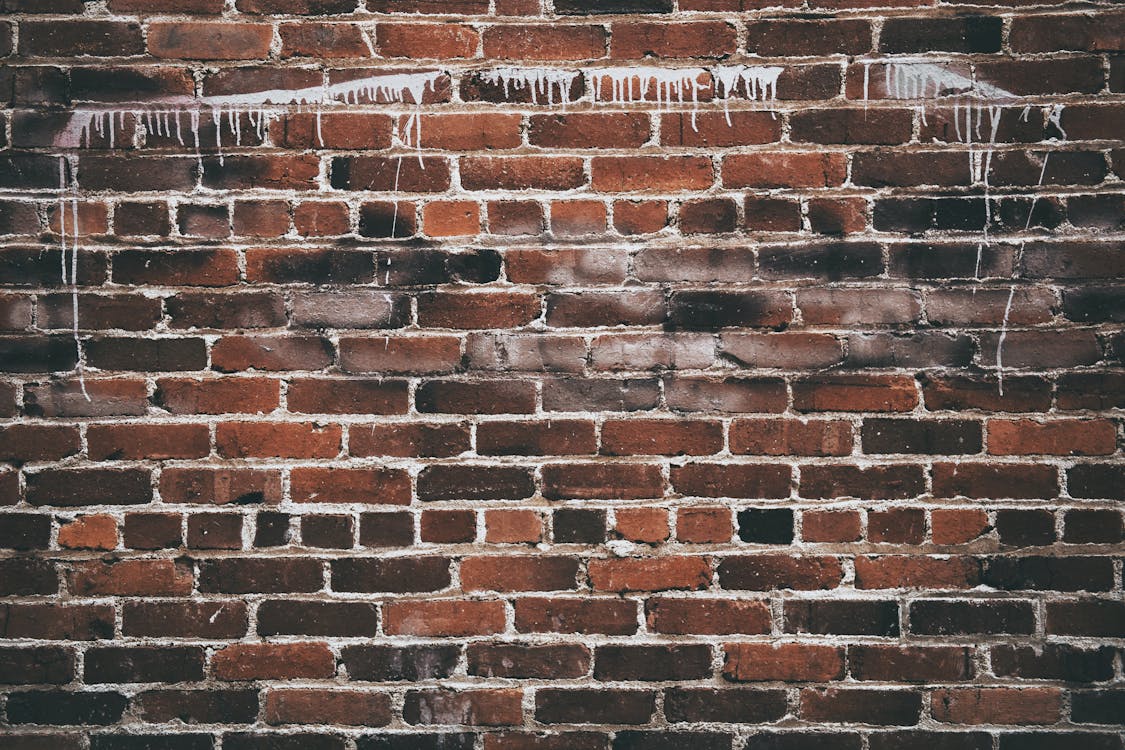 There are several methods used in applying a cleaner: by hand, with a pump sprayer or pressure washer and sometimes even with an automatic scrubber (mainly for very large areas.)
When using a pump sprayer or pressure washer it is best to reserve these tools for exterior applications so that you don't bring dirt back into the home. Always follow the specific instructions on the cleaner's packaging for application.
What are some general tips for cleaning concrete and masonry?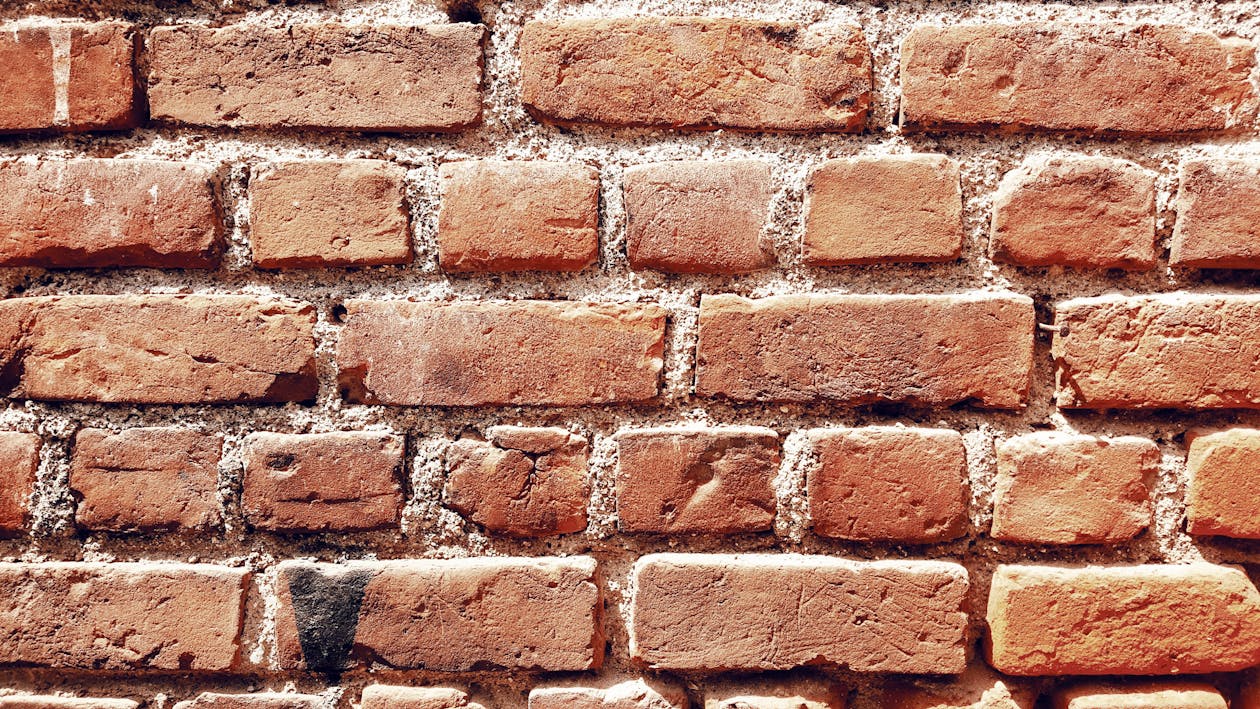 General tips for cleaning concrete and masonry are explained below. These are general guidelines that may vary depending on the type of brick or stone, amount of dirt, level of buildup, etc.
-Use a pressure washer to remove loose soil and debris. This is generally done at a distance of 18 inches from the surface being cleaned with a spray nozzle which emits a concentrated stream.
Spray nozzles come in different sizes for different pressure washer units, so it's important to be sure you have the right one before beginning the project.
Be careful not to damage any bricks or stone while using high-pressure water jets. If there are delicate surfaces around your building that you're concerned about, consider hiring professional cleaners who will have the proper equipment and knowledge to clean them without causing any harm.
-To remove tougher dirt or stains, use a weak bleach solution (1 part bleach to 10 parts water). Apply the solution with a spray bottle, brush, or sponge, then allow it to soak in for a few minutes before rinsing off with water.
Be careful not to get the bleach on any surrounding plants, as it can be harmful.
-If you have any areas that are severely stained or damaged, you may need to use a stronger cleaning agent such as muriatic acid.
Be sure to follow all safety precautions when using this type of cleaner, and always wear protective gear including goggles and gloves. Work in a well-ventilated area, and rinse the surface with lots of fresh water when finished.
-If there's any dirt or grime buildup on your masonry or concrete surfaces, you can try using a cleaning solution of hot water and TSP (trisodium phosphate), an environmentally safe cleaner available at most home improvement stores.
Once again, be sure to follow all safety precautions, and always wear protective gear including goggles and gloves.
-In some cases, particularly with older buildings that have been neglected for some time, it may not be enough to just clean the surface.
When portions of stucco are severely damaged due to erosion from wind and rain, expansion joints might need to be replaced in order to prevent further damage from occurring.
In addition, if necessary, small portions of brick can be replaced to restore your building's original appearance.
Frequently asked questions about concrete and masonry cleaner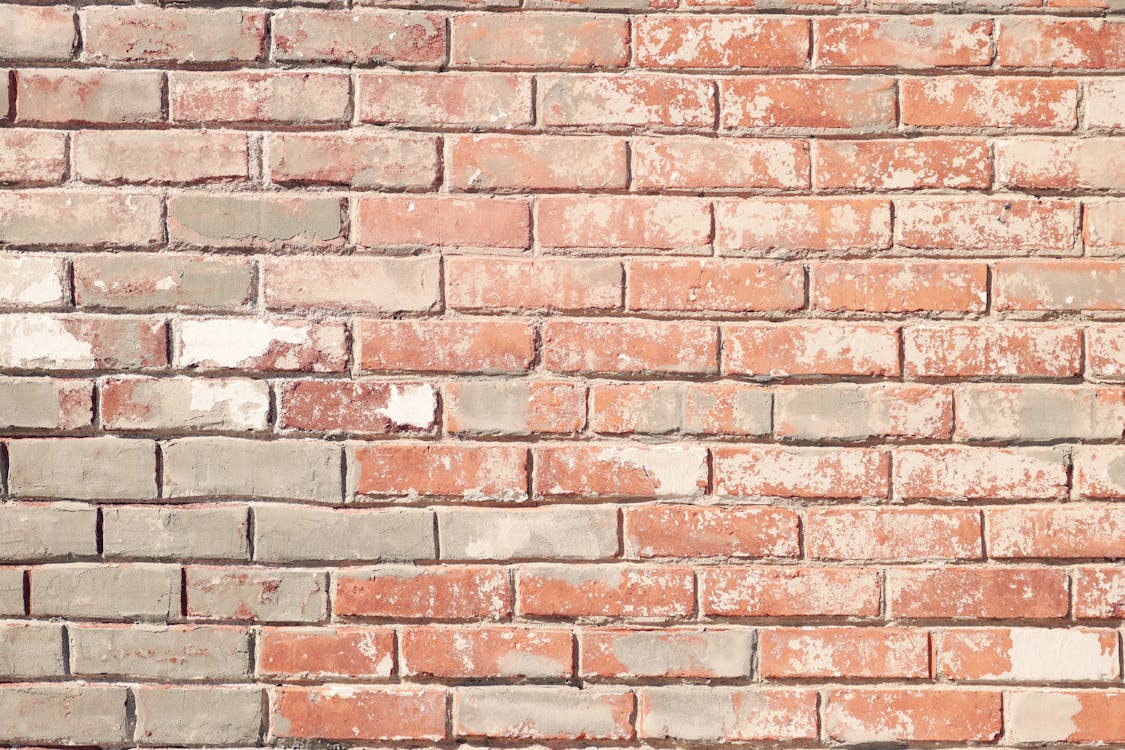 What is the difference between concrete and masonry cleaner?
Concrete cleaner is a generic term that refers to cleaners that are designed to clean concrete surfaces. Masonry cleaner, on the other hand, is a specific type of cleaner that is specifically formulated to clean masonry surfaces.
Why do I need a special cleaner for my masonry surface?
Masonry surfaces can be difficult to clean because they are porous. This means that dirt and grime can easily become trapped in the surface of the masonry.
A special cleaner like masonry cleaner is formulated to break down this dirt and grime, making it easier to remove.
Can I use regular household cleaners to clean my masonry surface?
No. Household cleaners are not formulated to clean masonry surfaces, which means they may not remove dirt and grime effectively. This can lead to problems on your surface later on if the matter is left untreated.
What should I do if I notice cracks appearing in my concrete or masonry?
You will need to have your concrete or masonry professionally treated by a contractor who specializes in sealing. If you try to seal it yourself without professional treatment you could be inviting further damage due to the porous nature of these materials.
Proper treatment will ensure that mold spores are stopped before they can become embedded too deeply into your surface. For best results, find a contractor who has experience working with masonry type materials.
To Sum Up
That's all information about concrete and masonry cleaner. Hope you have a total look about these products. If you have any quetsions, feel free to let us know by leaving a comment below. Thank you for reading.